Due to COVID-19 safety measures for our students and staff, the Department of English will be working remotely, and are not available for face-to-face meetings. You can, however, reach us by email at
lapsengl@yorku.ca
, or you could call the main line at 416-736-5166. Staff will be monitoring both routinely Monday to Friday during regular working hours, 8:30am to 5:00pm.
If you are an English Major seeking academic advice, contact LA&PS Academic Advising (Central Square 103) at
laps@yorku.ca
.
For information about York University's COVID-19 response, please visit
https://coronavirus.info.yorku.ca/
.
---
The English Department offers a wide range of courses that provide training in the fundamentals of reading and writing about literature and introduce students to various theoretical approaches, literary genres, and national literatures. Our upper-year courses allow students to engage in more specialized studies of theories, literary periods, genres, and individual authors.
Our goal is to equip our students with the tools they need to understand, appreciate, and discuss forms of literary expression across historical and national boundaries, while giving them the freedom and encouragement to pursue their particular interests.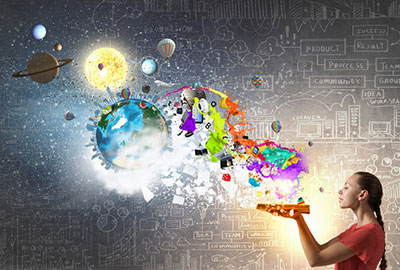 What can I do with an English Degree?
What can I do with an English Degree?
What can I do with an English Degree?